Extensive solutions for your Idaho home.
Learn what sets us apart.
We're Available to Take Your Call
Tired of dealing with property managers who take weeks to get back with you? We do things differently. We focus on maintaining effective communication with our clients and tenants alike, and we're always happy to take your call.
Experts in Tenant Law
Don't find yourself running afoul of the law, which can have serious consequences. Let the Nest Idaho Property Management team provide the input and guidance you need to stay compliant.
Our Industry Expertise is Unbeatable
We've worked with countless renters in the Treasure Valley and we know what tenants want to see in a rental property. We use this knowledge to better optimize your home and ultimately, make you more money.
Powerful Technology Drives Our Management
While some local property managers are stuck using outdated management tools, we use a cutting-edge suite of technology tools to keep tabs on our homes and cut down on response time.
You Won't Find Better Customer Service
Don't believe us? Simply give us a call to experience the Nest Idaho approach. We are friendly and easy to talk to, which isn't so common in the property management industry.
We Prioritize Honesty Above All Else
We work to maintain healthy relationships with our clients, and we don't use shady accounting methods or hidden fees to pad our margins. Our team treats clients like business partners, and we're not afraid to tackle the hard stuff.
Licensed Service Professionals Keep Your Home Healthy
When something goes wrong in your rental property, you can't afford to have a shoddy DIY repair. We've built a network of trusted vendors who respond to repair requests rapidly and get the job done right.
You'll Love Our Local Experience
When it comes to serving property owners in Boise and the Treasure Valley, no other firm can rival the Nest Idaho team. We understand the ins and outs of our market and work around the clock to get you the great results you deserve.
Our Reputation Says it All
4.9 Stars Based On 113 Reviews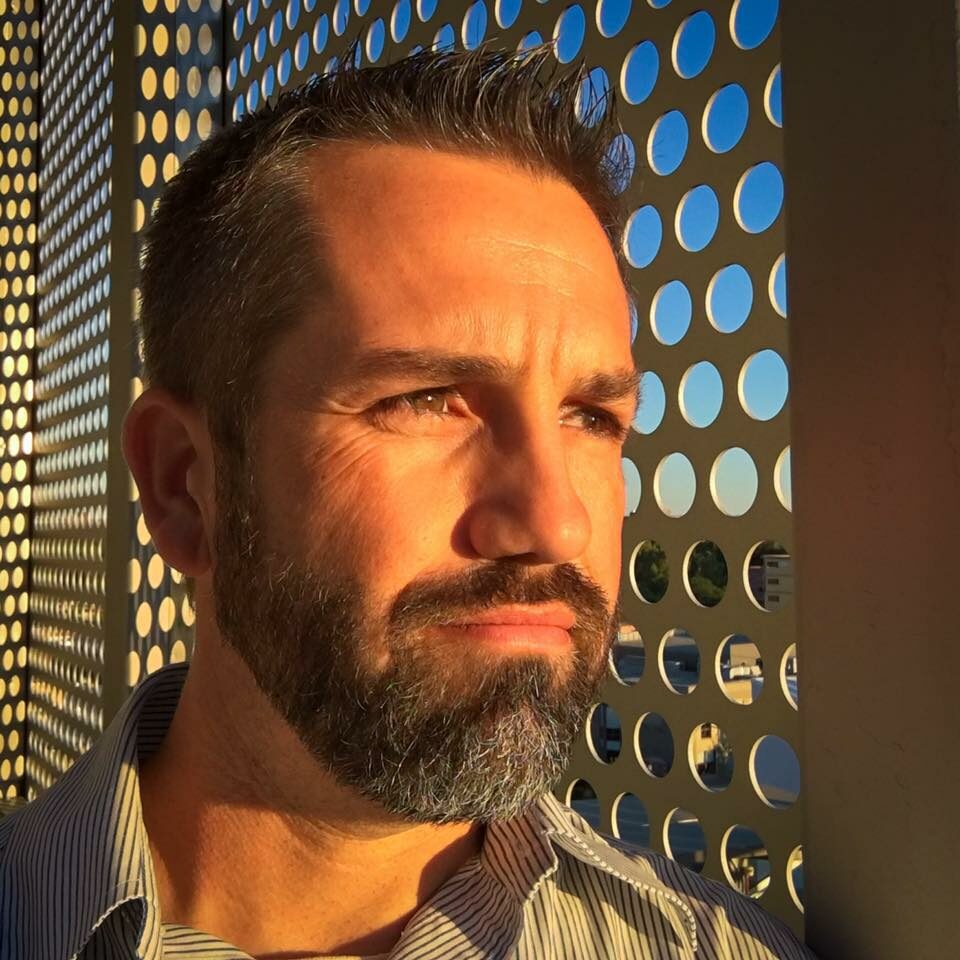 "Cliff Callen is an advocate for his clients and a true friend to all he meets. Every interaction I've had with him has been professional and friendly and I look forward to working with him at every opportunity."
 - Paul C.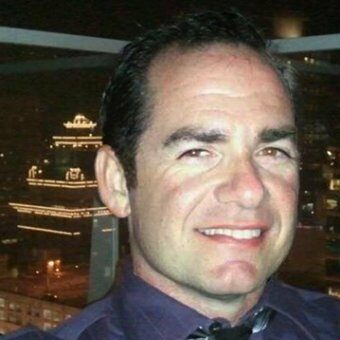 "Cliff is an outstanding Realtor here in the Treasure Valley. If you're looking for someone who puts customer service ahead of just making a sale, he is your guy! His knowledge of the local market is incredible."
 - Steve H.
Boise's Local Property Management Experts
We know the Treasure Valley. We know the industry.
If you're on the hunt for the right property manager in Boise, you know you need more than the cheapest player in town. For you to reap the full benefits of your rental home, you need an experienced partner who will work hard to get you the results your property deserves. At Nest Idaho Property Management, we don't simply check all the boxes and hope for the best. Instead, we create a custom management strategy for every home we represent.
Our team is built with the best of the best, and we truly care about our clients. Unlike the big franchise property managers, we're not focused exclusively on numbers. We want to provide the best service possible, and we do that by carefully monitoring the market, paying attention to trends impacting housing prices, and providing expert support for our customers. Isn't it time to experience the Nest Idaho difference for yourself?
Tell Us About Your Property
Wondering if we're the right fit? Give us a call to start the conversation: (208)369-4377